DON'T MISS OUT
WOMEN'S EDIT
Last few pieces left, with even further reductions!
Shop now
JUST LANDED
We source a diverse range of products that have been carefully curated by our team to provide you with a wide selection to explore.
SHOP NOW
AN ARRAY OF SHIRTS SUITABLE FOR EVERY OCCASION
SHIRTS
SHOP NOW
OUR PHILOSOPHY
Beautifully crafted, built to last.
Overall, we align our lifestyle philosophy with "buy less but buy better quality goods" it strives towards reducing waste, pollution and misconduct against labour force.
Be it in a small way, it honours the craft and product itself.
SHOES
If you have an upcoming wedding or need some new day-to-day shoes, you're in the right place.
Shop now
Featured Collection
GROOMING
Browse through our assortment of grooming essentials
Shop now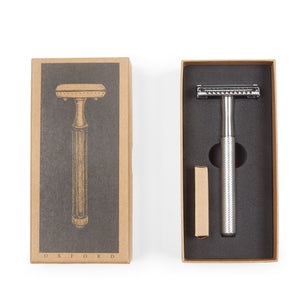 FOOTWEAR
FRACAP
For more than a century, Fracap has perfected the art of footwear design.
SHOP NOW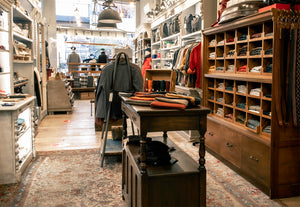 Burrows & Hare
Visit our stores
Burrows & Hare Oxford
Westgate Shopping Centre,
Queen St, Oxford OX1 1NZ
Burrows & Hare Marlow
2 Market Square, Marlow SL7 1BE
Click here to find out more about our new men's clothing store in Marlow.
About us